---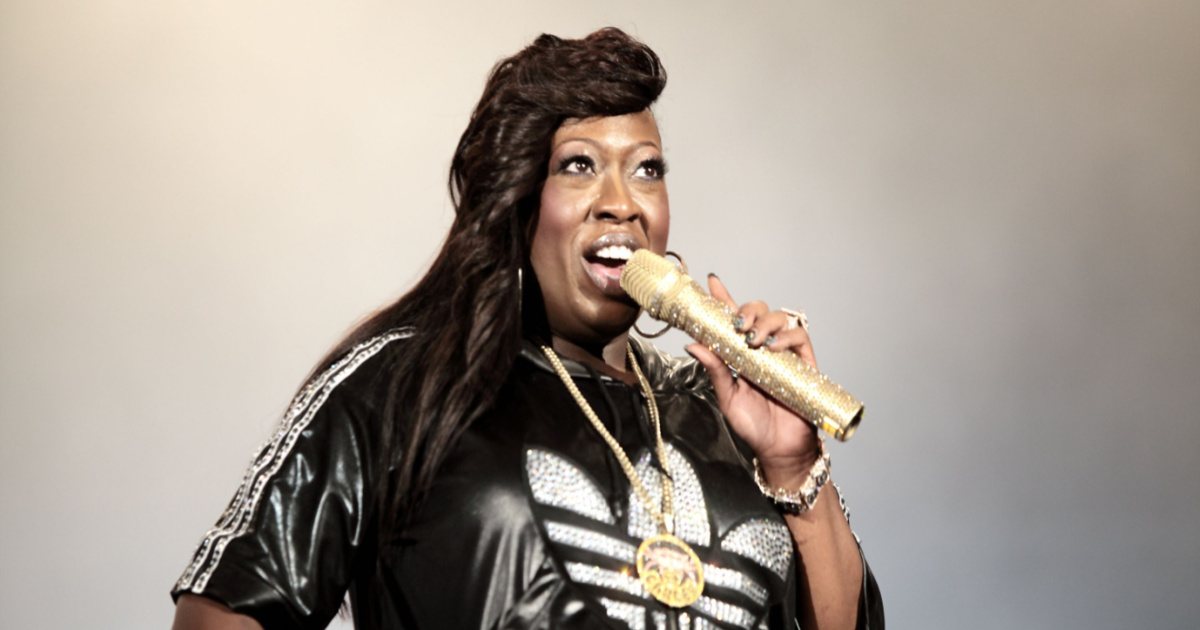 Portsmouth City Council is set to vote this week to rename a portion of a street "Missy Elliott Boulevard."
The roadway would honor Portsmouth native Melissa Arnette Elliott, best known by the stage name "Missy Elliott".
Melissa Arnette Elliot was born on July 1, 1971, at the Portsmouth Naval Medical Center. The Grammy award-winning rapper, singer, songwriter, and producer graduated from Woodrow Wilson High School (now Manor High School) in 1990.
Elliott toured the high school back in 2019 and donated $25,000 to the campus, per WAVY TV-10.
The proposed name change would impact what is now McLean Street, from Airline Boulevard to Greenwood Drive. The city council will vote on Tuesday, August 9.